Moderators: Seafarer228G, Potterbuilt
Could you please post pictures of your cabin doors...I will have to rebuild my door. I think I have most of the pieces but I will have to template some pieces since some of the ones that I have are in very bad shape. Please include the top hatch to the cabin door as mine is missing so I'll have to contruct something. Thanks everyone.
-Mike

1982 Grady White Seafarer 226- SOLD
1998 GW Adventure 208 w/ 97 Yamaha Saltwater Series II
Posts: 75
Joined: Jan Sun 24, 2010 10:03 pm
Location: Chesapeake, VA.
---
What size door are you looking for? I have a set that came with my Formula, i sanded them, cleaned them and re finish them with epifanes, then i converted the boat to a center console, so i don't need them.
You can see a picture here what it looked like.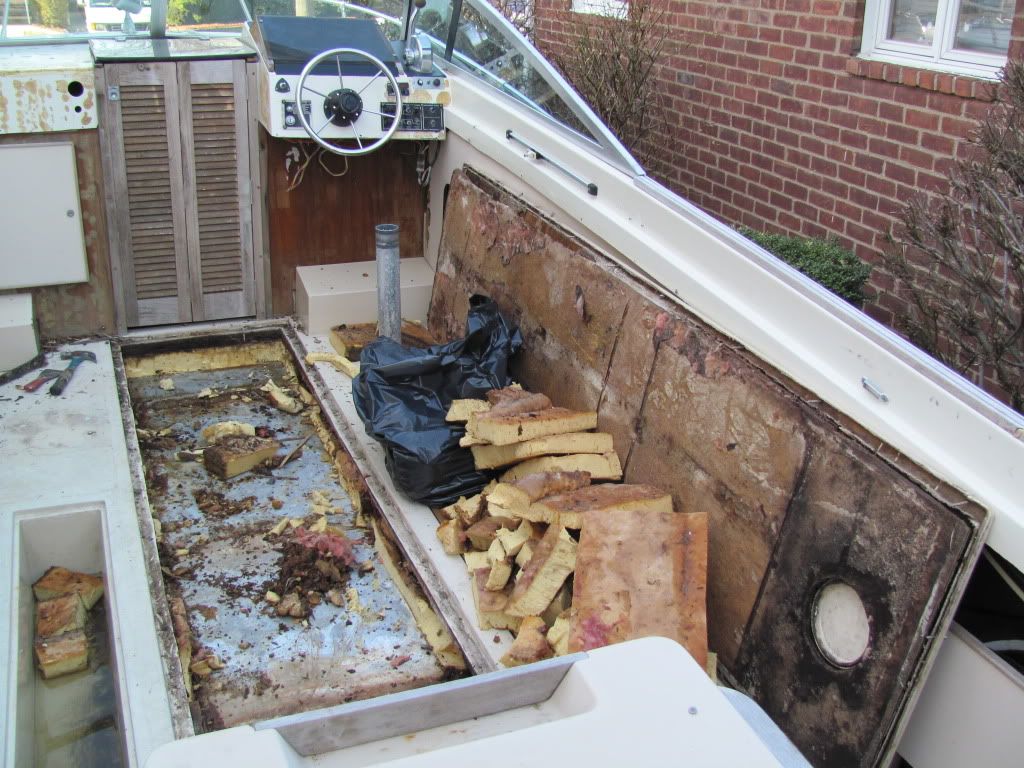 GIORGOS
TAKE A KID FISHING
2008 GW336 W/T F350'S [b] FOR SALE[/b]
1974 GW 191 SPORTSMAN W/JOHNSON 140
1981 FORMULA F-233 UNDER FULL RESTORATION
FISH ON
TAKE A KID FISHING
GreatGrady Captain
Posts: 1998
Joined: Jun Tue 27, 2006 2:11 am
Location: LONG ISLAND NEW YORK
---
---
Return to Tips, Modifications and Electronics
Who is online
Users browsing this forum: No registered users and 4 guests